Shop This Quality Toyota Dealership Near Atlanta
When you think it may be time to make a big change in your life, such as finding a new vehicle, it's important to consider the searching you'll have to go through, and the salesmen you will have to talk to. However, it's most important to consider what brand of vehicle you are interested in. Once you pick a brand that excels in quality on all levels, then finding a dealership, and then picking a vehicle, could be made much easier! When you pick Toyota as the manufacturer that you want to pursue, visit a Toyota dealership near Atlanta that will help you find a used or new vehicle that will exceed all of your expectations and get you where you want to be! Here's a closer look at what Nalley Toyota Union City can do for you!
Making Your Pick
Finding a quality Toyota dealership near Atlanta means finding a dealer that offers a big selection to help make your purchasing process much easier, because the bigger the selection, the better chance you have of finding exactly what you want! With a selection that has a wide variety of new and used models, as well as different packages installed, such as the one you'd find at Nalley Toyota Union City, you can eventually make your decision on your dream vehicle! Nalley Toyota Union City has several different Toyota models in their new inventory, like the Toyota Avalon, 4Runner, Camry, and more!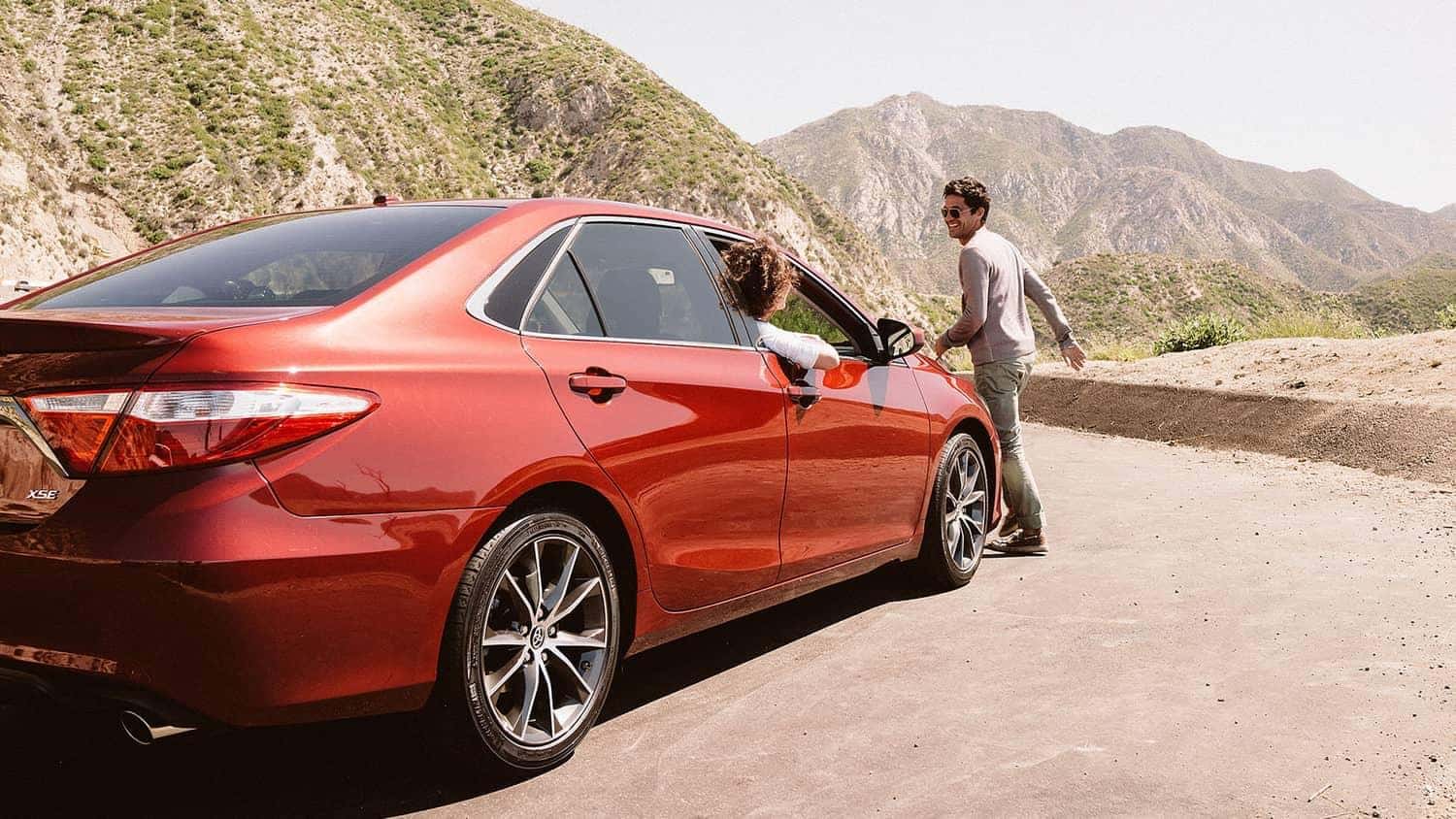 Nalley Toyota Union City also carries pre owned vehicles of other manufacturers as well, such as Hyundai, Chevrolet, Nissan, Kia and more! Visit their website today to view their online pre owned and new inventory!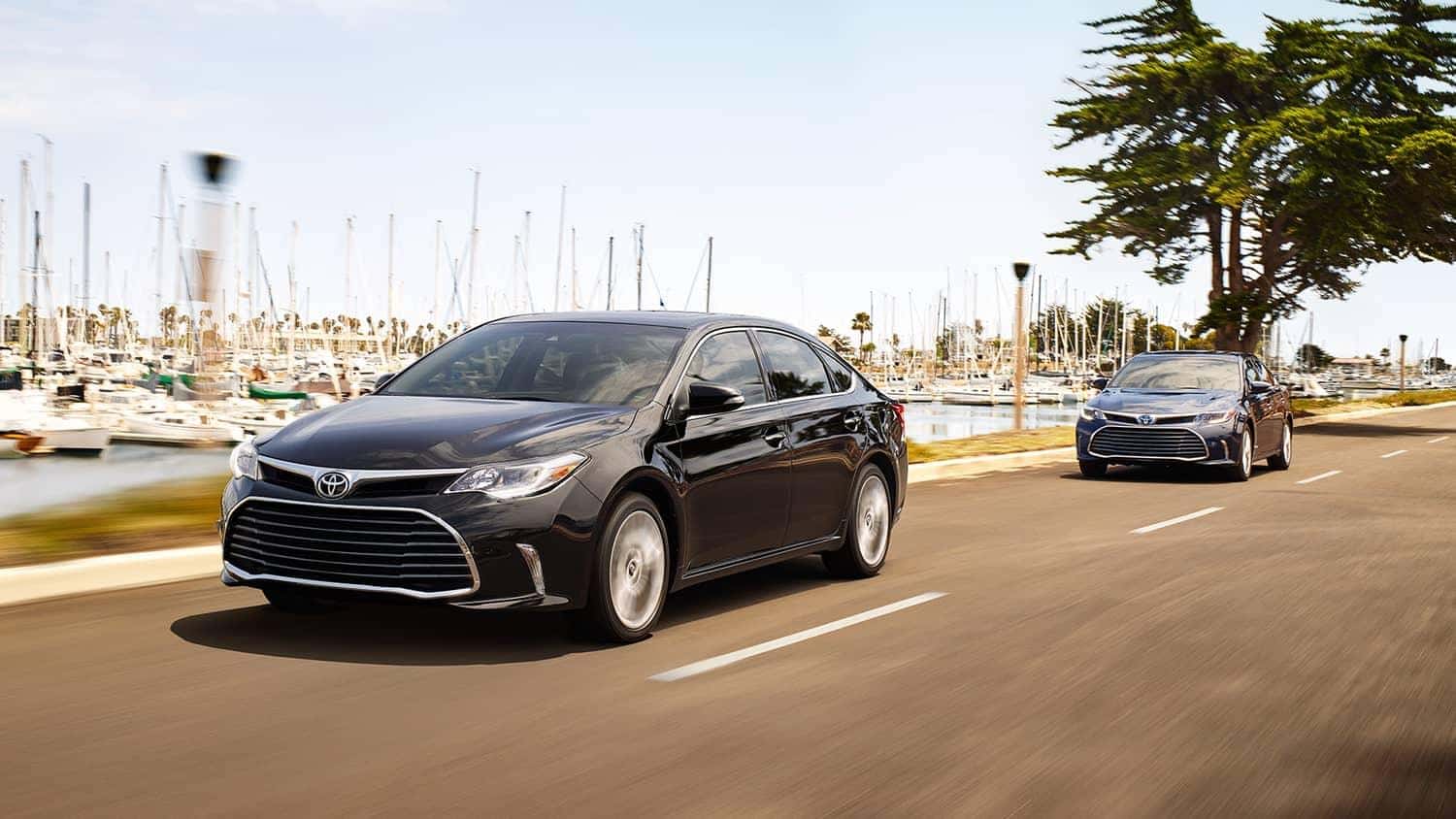 Financing Your New Toyota
Once you've chosen a vehicle to drive home and start your future with, it's time to start financing that vehicle. The Nalley Toyota Union City finance department has a team of experienced Auto Financial Advisors that have excellent relationships with different lending sources! This allows them to lay out several options for you to choose from as your financial plan, that way, you can choose a plan that best fits your budget and lifestyle, and that new vehicle could be all yours sooner than you thought! Call one of their friendly department members today for more information, or visit Nalley Toyota Union City's Finance Department page to get pre approved today!
The Importance of Maintenance
When it comes to making sure your vehicle gives you the most use and utility, it's important to keep up with maintenance checks and care. However, this could be a big inconvenience from time to time. Even if it's something small, such as an oil change or brake check, it's still something that you will have to take time out of your schedule to bring attention to. At Nalley Toyota Union City, they understand that everyone has things to do and more important matters to attend to other than a vehicle that has a problem, that's why they've employed a team of technicians who have the experience, knowledge, and skills required to get your vehicle in and out of the shop in a timely manner so that you can get out on the road and back on schedule!
Nalley Toyota Union City Parts Department
A lot of people in this world are capable of visualizing how things work and putting things together with their hands. These are the people who have the passion and are capable of working on their own vehicles. Nalley Toyota Union City can fuel this passion with their extensive selection of factory certified parts! It's important to use parts that were designed for your vehicle's particular brand, because otherwise, some long-term damage may be caused to your beloved car. Plus, if you can't seem to find a particular part you need, then one of the friendly staff members at Nalley Toyota Union City will take the liberty of ordering it for you!
Get Started Today!
If you've been looking for a Toyota dealership near Atlanta with a great selection and excellent customer service, then Nalley Toyota Union City is the place for you! You can start by checking out their online inventory to see what you'd like to test drive, or learn more about their services!