Search For a Quality Car Dealer in Union City, GA
When you are searching for a car dealer in Union City, Georgia, make sure you do your research. Buying a car is no small task, and much thought and consideration should go into your car purchase decision. Whenever you are ready to learn more about the Toyota brand and the impressive vehicles that they design, visit Nalley Toyota Union City! Nalley Toyota Union City can offer tons of auto services, whether you're in the market for a new or used vehicle and you'll need a financing plan, maintenance, parts, and more! Here's a closer look at what they have to offer you!
Making It Easy
The friendly sales staff at Nalley Toyota Union City is ready to help you find the best vehicle to suit you and your family's every need. Whatever it is you prefer when searching for the right car, Nalley Toyota Union City offers it. This car dealer in Union City offers a wide variety of new Toyota vehicles for those who prefer to buy brand new, as well as quality pre-owned vehicles and Toyota Certified Used Cars. Regardless of what vehicle you are looking for, the helpful sales team at Nalley Toyota Union City is prepared to help you every step of the way.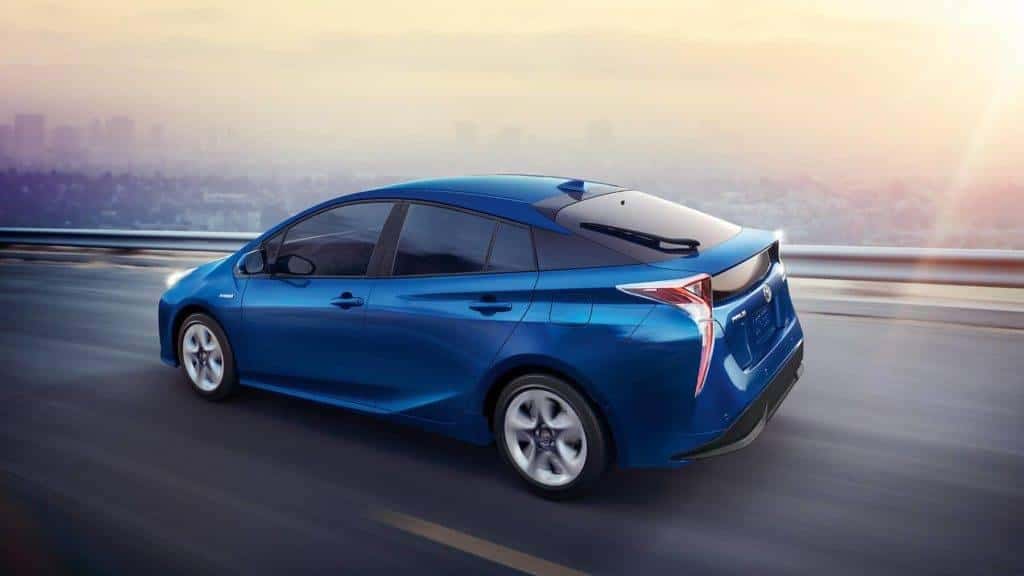 If it's a new vehicle you're interested in, has the lineup for you! There are hundreds of brand new Toyotas in stock here at Nalley Toyota Union City, and there is sure to be a dazzling new Toyota to fulfill all of your needs. From Camrys to 4Runners and everything in between, there is a new Toyota that is sure to fit in with your lifestyle!
Making It Official
Once you've chosen Nalley Toyota Union City as your location to find your future vehicle, the next step is deciding how to finance the vehicle. The Nalley Toyota Union City Finance Department has a team of experienced Auto Financial Advisors that have excellent relationships with several different lending sources! This allows them to lay out several options for you to choose from as your financial plan, that way, you can choose a plan that best fits your budget and lifestyle, and that new vehicle could be all yours sooner than you thought! Call one of their friendly department members today for more information, or visit Nalley Toyota Union City's Finance Department page to get pre approved today!
Keep It Healthy
It's important to try to get the most out of your vehicle, and giving your vehicle the best care and upkeep is an unavoidable factor in order to get optimal use. It can be a serious inconvenience to get your car worked on often, especially if it's a more serious repair. Even if it's something small, such as an oil change or brake check, it's still something that you will have to take time out of your schedule to bring attention to. At Nalley Toyota Union City, they understand that everyone has things to do and more important matters to attend to other than a vehicle that has a problem, that's why they've employed a team of technicians who have the experience, knowledge, and skills required to get your vehicle in and out of the shop in a timely manner so that you can get out on the road and back on schedule.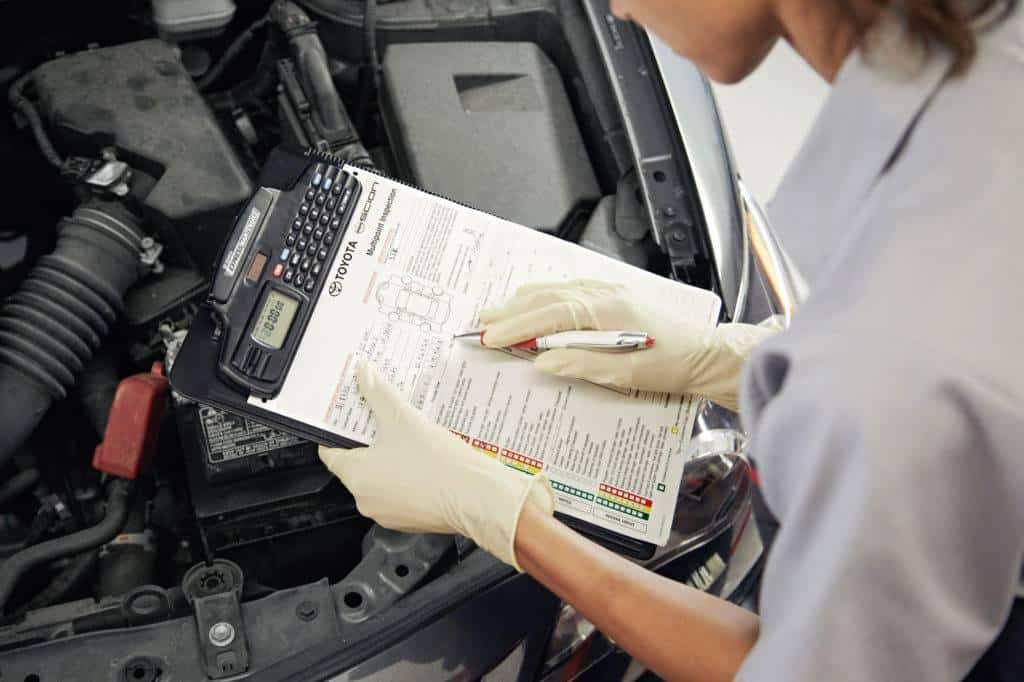 Those Who Can Do It Themselves
A lot of people in this world are capably of visualizing how things work and putting things together with their hands. These are the people who have the passion and are capable of working on their own vehicles. Nalley Toyota Union City can fuel this passion with their extensive selection of factory certified parts! It's important to use parts that were designed for your vehicle's particular brand, because otherwise, some long-term damage may be caused to your beloved car. Plus, if you can't seem to find a particular part you need, then one of the friendly staff members at Nalley Toyota Union City will take the liberty of ordering it for you!