Rankings in Fortune Place Toyota as the "No. 1 Motor Vehicle Company"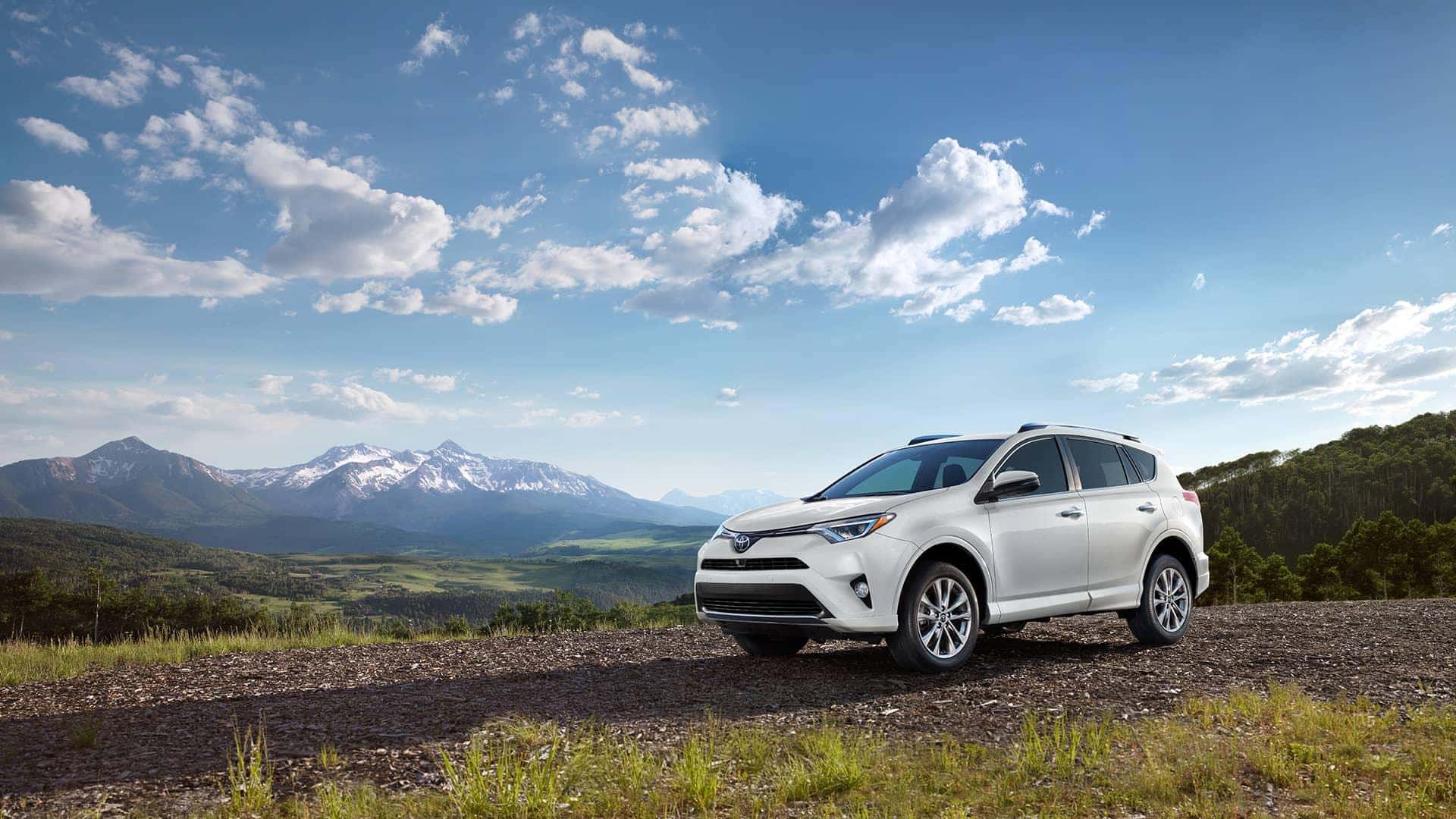 You've probably heard about the excellence of Toyota engineering and design many times before – it's an adage so oft repeated, it has almost become the ultimate truism of the auto industry. It is no surprise, then, that it has been recognized for its tradition of excellence for the third consecutive year by Fortune as one of the "World's Most Admired Companies" and ranked as the "No. 1 Motor Vehicle company." If you are looking to join the tradition of excellence that is Toyota, come to Nalley Toyota Union City and check out our impressive collection of new and pre-owned Toyota vehicles.
Toyota has Earned the Respect of Customers the World Over
Owning a Toyota comes with the distinct privilege of knowing that you are guaranteed long-lasting performance. This fact, along with advanced technology and innovative engineering, make a company that has become the standard in reliability, performance, and customer satisfaction. Fortune's rankings are acknowledged as being the ultimate report card on a corporation's reputation, and their ratings are accumulated through company surveys and industry peer ratings from some of the most important people in the business: senior executives, directors, and industry analysts. The attributes being judged in this survey include quality of products and services, social and environmental responsibility, and global competitiveness, among other things. It should also be noted that Toyota has a special commitment to preserving the Earth, as Toyota Motor North America chief executive officer notes, "Together, we at Toyota are leading the industry in creating the future of mobility and are making a positive difference in the world through safer, greener, and more fun driving experiences."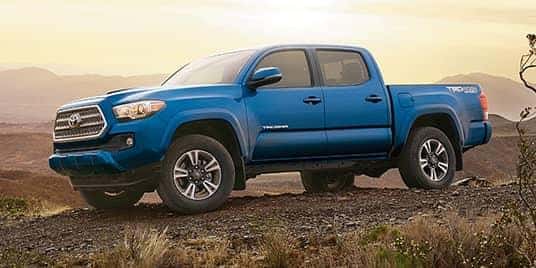 Experience the Joys of Driving a Toyota Through Nalley Toyota Union City
Nalley Toyota Union City is the dealership to visit to see what benefits this award-winning brand has to offer. From new 2017 Toyota Corollas to 2017 Siennas, our selection of Toyota vehicles is wide-ranging and will certainly offer something that catches your eye. Our staff is equipped with the knowledge to make the process of buying your new or used Toyota vehicle as simple as possible. What's more, if you are ever in the need of servicing or repair (because even the most reliable of vehicles can use the occasional tune-up), our skilled service technicians will employ the latest equipment and industry know-how to put you back on the road in as little time as possible. Finally, don't forget to check out our many specials on new and pre-owned vehicles, as well as service and parts. Nalley Toyota Union City offers the complete dealership experience.


Fortunes "World's Most Admired Companies" Proves you can't go Wrong with a Toyota
Toyota has a passion for making vehicles that satisfy their customers for the long-term, whether it be a truck, SUV, or compact car. When you purchase a Toyota from Nalley Toyota Union City, you're getting the best of both worlds – a great car and a customer-oriented dealership experience. Don't wait any longer and discover what all the fuss is about; Toyota is the industry leader in making quality cars!