Get A Head Start with the College Graduate Program at Nalley Toyota Union City
Graduating college is something that should be properly celebrated, and what better way than to treat yourself to a new car? With the College Graduate Program at Nalley Toyota Union City, not only do you get a great Toyota vehicle that will reliably deliver you to your new career every day, but you will get it at a discount. This is an offer that is simply too good to pass up, so if you qualify, come in to Nalley Toyota Union City today to check out our extensive inventory of Toyota vehicles!
Start Your Career Off Right with a New Toyota
The College Graduate Program at Nalley Toyota Union City allows you to get a brand new Toyota at a more affordable price, so you can count of durable Toyota performance to get you to work for many years to come. This program grans a $750 rebate on select new untitled Toyota and all new untitled Scion models, and you'll get competitive APRs on both new Toyota and Scion cars and Certified Used and Scion Certified Pre-Owned Cars. To be eligible for the College Graduate Program, all you'll need is proof of graduation in the past two years or in the next six months, in addition to proof of current employment. If you choose to lease with Nalley Toyota Union City, you are getting the best of both worlds: high quality vehicles and exceedingly affordable prices.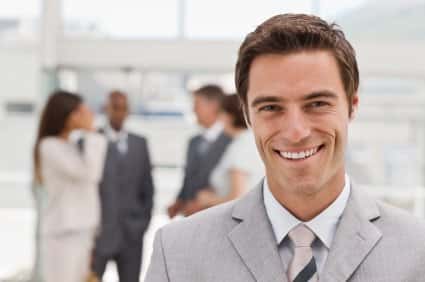 Nalley Toyota Union City Offers an Exceptional Dealership Experience
At Nalley Toyota Union City, nothing is more important to us than the customer's satisfaction, and our staff is more than capable of ensuring you have a positive purchasing experience. Our sales staff will share their expertise with you as you browse through our expansive inventory of new and certified pre-owned Toyota vehicles. If you need a loan on your purchase, our finance department will step you through the process in as painless a manner as possible. In addition, after you leave us in your new Toyota, if you ever need repairs or maintenance, you can come back and allow our highly trained service specialists to put you back on the road in prime condition. Don't forget to check out our specials on new and pre-owned vehicles, as well as service and parts, as this is just one other way we look to give our customers maximum value on their purchase. Simply put, our customer care is excellent across all departments, and when you drive away with your new Toyota, you will be happy you chose Nalley Toyota Union City.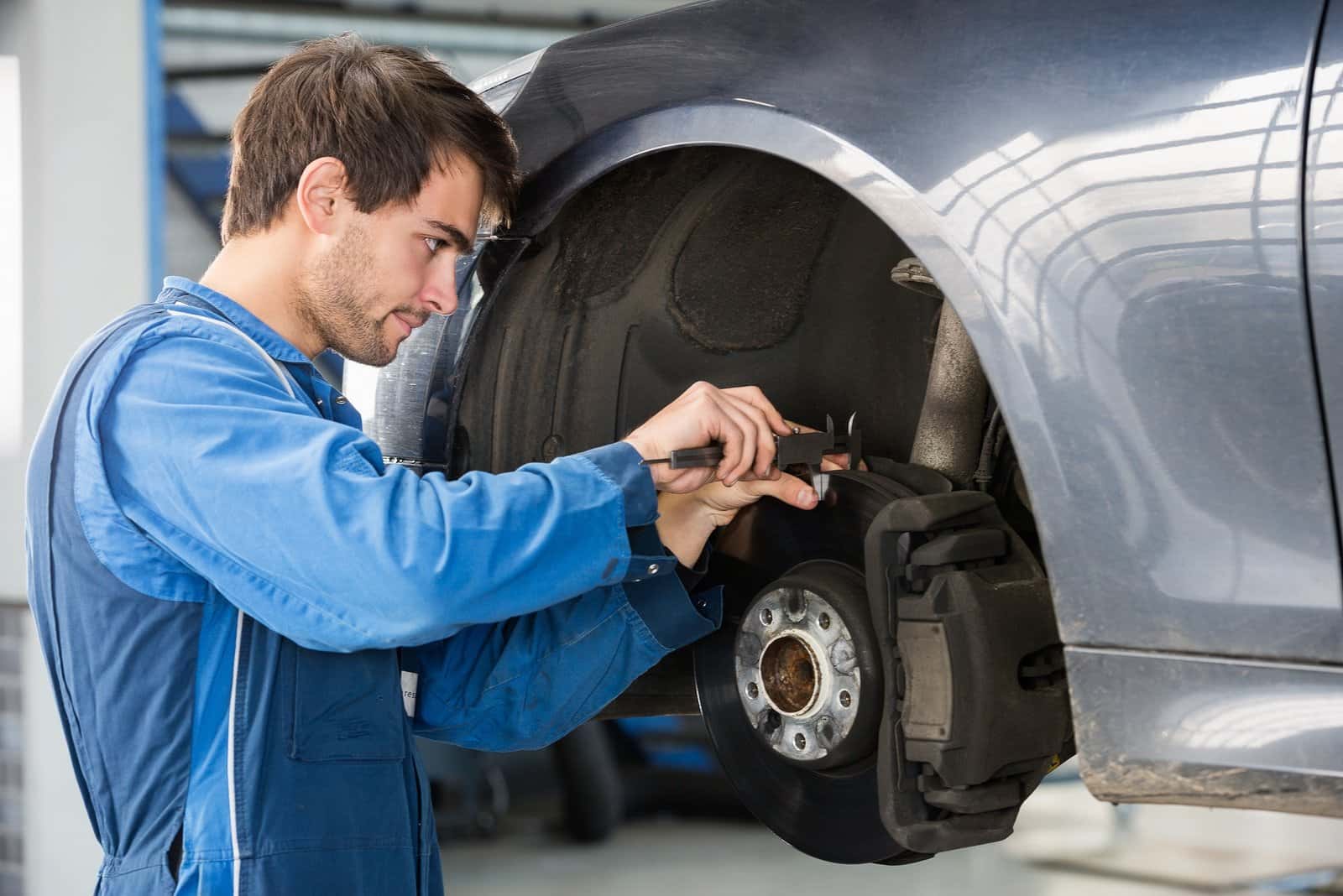 The College Graduate Program at Nalley Toyota Union City is too Good to Miss
The long road to finally getting your degree and entering the work force is an arduous process, so consider the College Graduate Program our gift to you for many years of hard work. Our staff will help you find the right companion to get you to and from work each day, and you'll never regret taking advantage of this special offer. You'll also never regret choosing Nalley Toyota Union City, as we provide a customer experience that you will certainly appreciate. We look forward to your visit and your joining the Toyota family!