Find a New Toyota near South Atlanta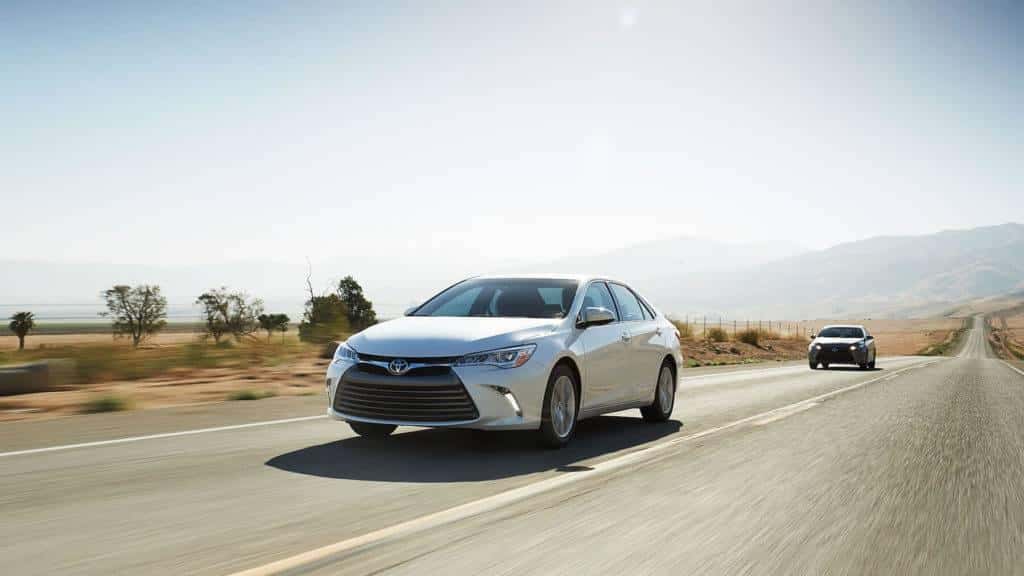 Looking for the right car at affordable prices can be intimidating, don't let it be. Fortunately, you don't have to look far, just come visit us at Nalley Toyota Union City or our online site for one of our exceptional cars near South Atlanta. It's always important to research and test a product before you make the big decision to purchase it, especially if it's a car. That's why we invite you to take a look at our large car inventory, here at Nalley Toyota Union City. We offer some of the best services you can find since we've been open. Nalley Toyota Union City promises to keep a strong obligation to our customers' happiness and well-being. With our wide selection of cars, we hope to make your car buying process as quick and stress-free as it could possibly be.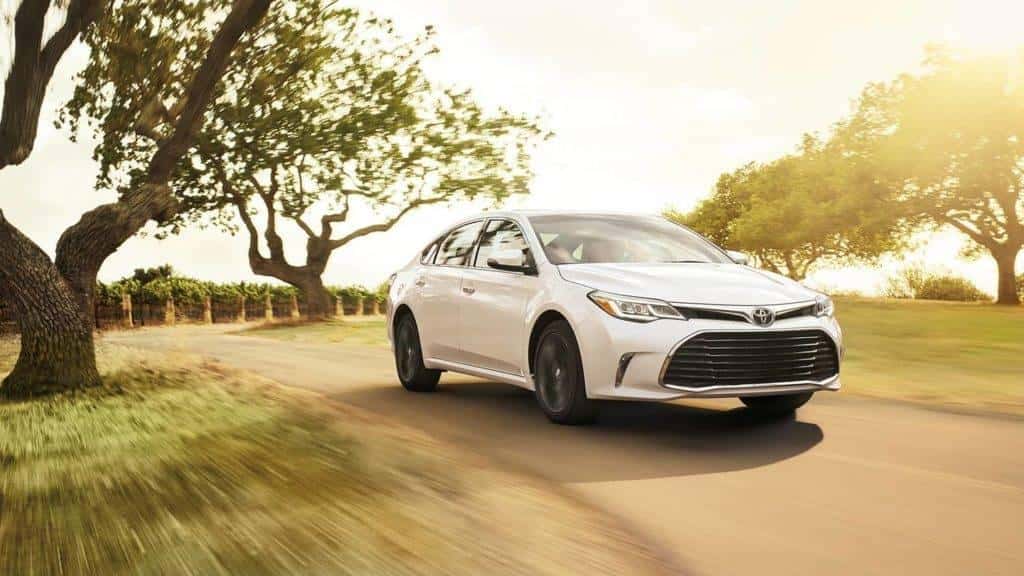 Rent to Own at Nalley Toyota Union City
Our finance department offers available bad credit programs and available bankruptcy approval programs that all of our customers have access to and can take advantage of. So if you're going through bankruptcy, have bad credit, or not have a down payment and have a job. Look for Nalley Toyota Union City near South Atlanta to find your next Toyota, we work with a variety of different credit situations and provide our customers with more time and options through our Rent to Own Program. Because Nalley Toyota Union City knows that not everyone has great credit, we work to ensure that all our customers, no matter what their credit situation is, can purchase the car that they want. We also offer an online financing application that our customers can fill out for possible instant approval, and it can be filled out from the comfort and convenience of your own home.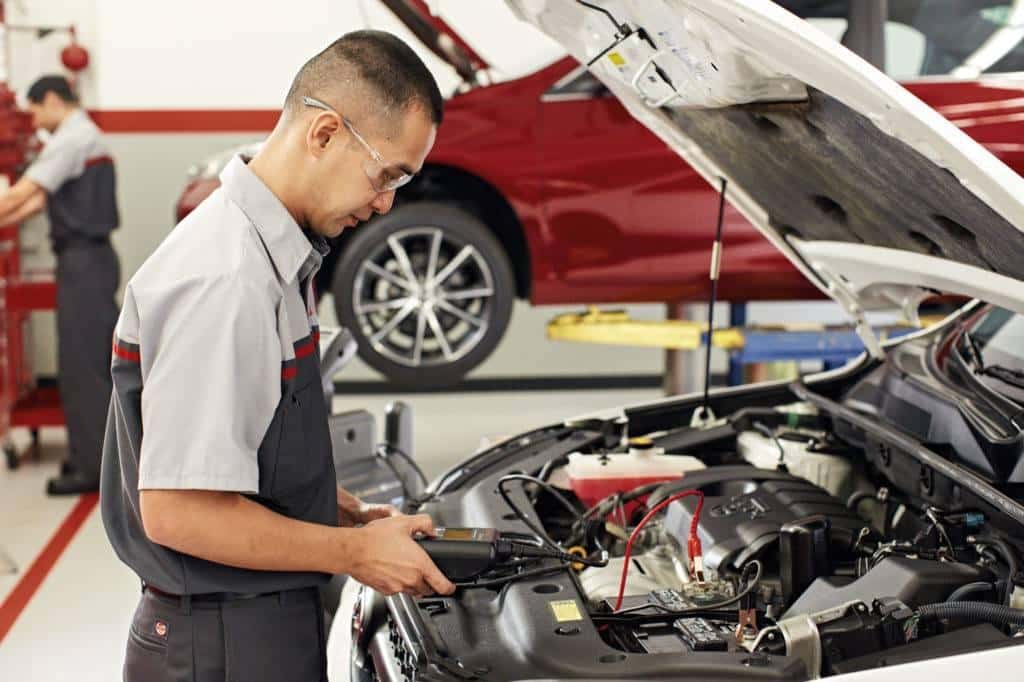 Nalley Toyota Union City Parts & Service
Nalley Toyota Union City has a great Service Department that offers brakes, oil change, and tires service and repair near South Atlanta. We have several different options when it comes to new and used tires for sale to put on your car. Buying tires is a significant purchase and we are honored you are considering Nalley Toyota Union City near South Atlanta. Our service professionals will make sure your wheels and rims are back on the road in no time. When it comes to getting an oil change, many customers feel more comfortable going to someone they know will do a great job with their Toyota. That's why Nalley Toyota Union City provides quick lube oil and filter services for our customers. You don't have to purchase a car from our car dealership in order to get it serviced here. We offer the recommended transmission oil change services to any new and current customer in the Union City area.
Along with oil change and tire services, we also offer brake service near South Atlanta. Whether your car needs new brakes or you need a technician to check your brakes, the Nalley Toyota Union City Service Department is happy to help our customers. Before we begin work on your breaks, we will give you an estimate of cost and let you know what needs to be done. You don't have to have purchased your car from us in order to get service from our car dealerships.