Experience Exceptional Quality In a 2017 Toyota Camry in Union City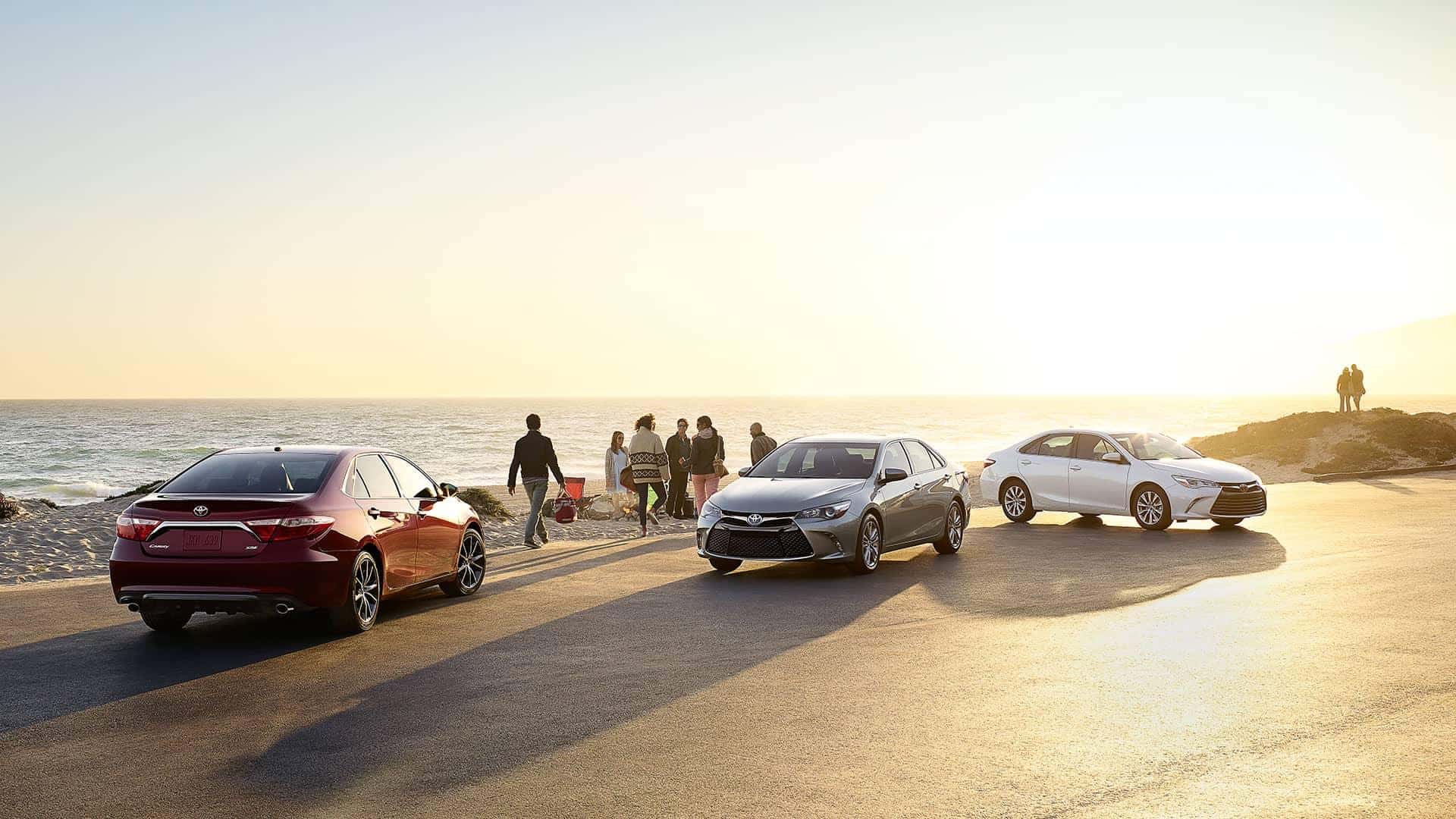 Car buyers look for different things when selecting a new car, but most buyers prefer two important features in their new vehicle; a smooth ride and reliable performance. Drivers that wish to have both of these features opt for Toyota models to accomplish their needs. Toyota has proven to be a fantastic car manufacturer for years and has improved on of the most popular models; the Toyota Camry. The updated Camry offers owners a mid-size sedan with a tough but attractive exterior, a comfortable interior, and a vehicle that will last for years. Car buyers can secure their 2017 Toyota Camry in Union City from Nalley Toyota Union City.
Highly Intelligent Technology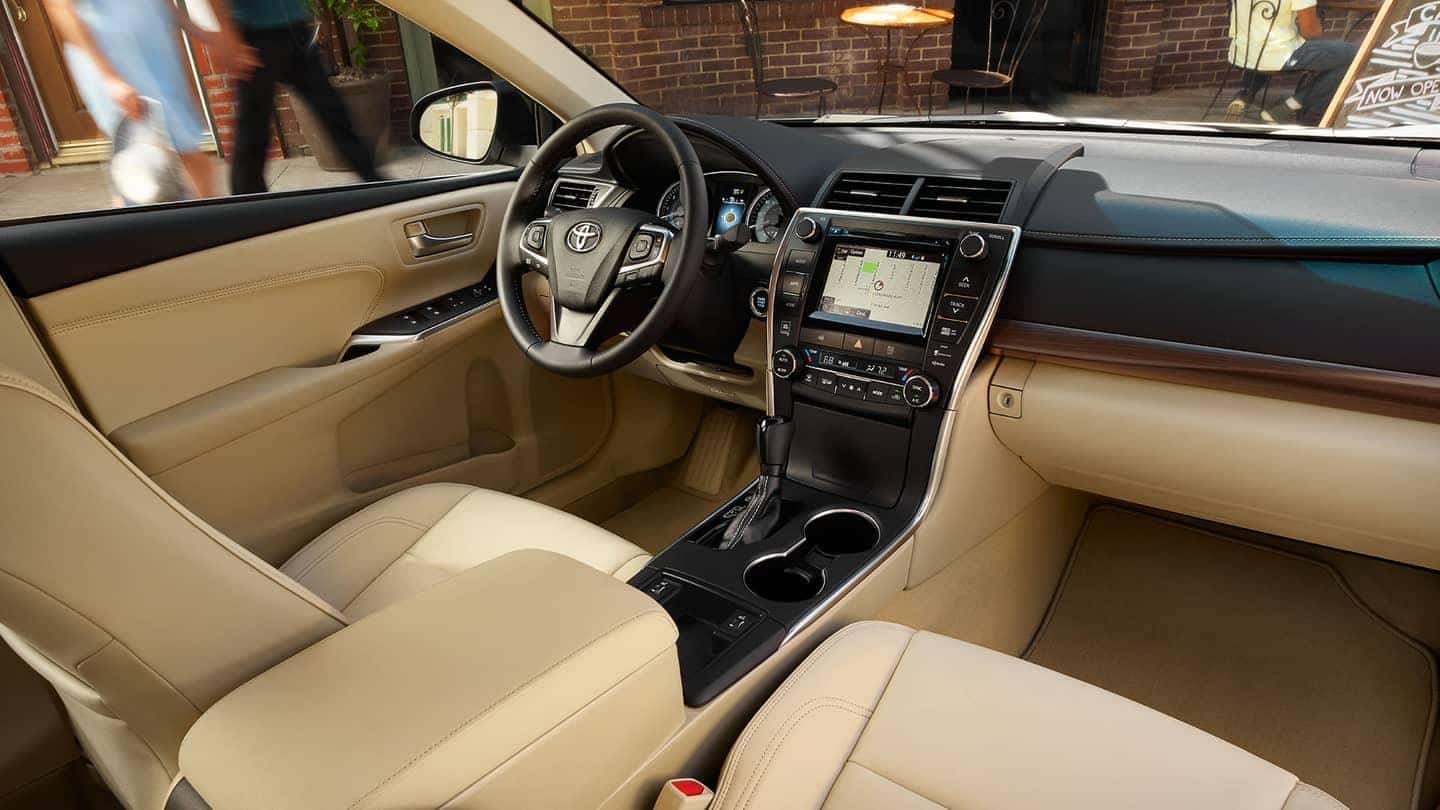 In hopes of being as convenient as possible for the owners, the new Camry has been updated with the best technologies available. Toyota understands the importance of staying plugged today. To aid drivers in this, the wireless charging feature allows you to rest your phone on the non-slip surface and recharge. On the display screen, drivers have access to view their trip information including cruising range, average speed, elapsed time, fuel economy history and more. Those that drive the Camry love the voice-activated features. Drivers can use the Bluetooth system to accomplish a wide variety of tasks. While driving a vehicle, the aspect of the car that the driver becomes most familiar with is the seat. To give the driver the most comfortable experience, the seat may be changed with an 8-way power-adjustable set of features. Furthermore, the front seats may be heated for those chillier days to keep the driver and front passenger warm and toasty. For short and long trips alike, having access to high quality sound is a must. The new Camry has an available JBL audio sound system. The top of the line system has 10 speakers in 8 locations throughout the vehicle including a subwoofer and amplifier. All music, podcasts, audiobooks, and more may be enjoyed in crystal clear sound. Although the sound system can produce immense noise, the Camry is also tailored to those drivers that wish for a more quiet and serene experience. Extra sound-absorbing features are installed in the Camry in the areas of the vehicle that would typically create more unwanted noise. For drivers that live fast paced lives without a second to spare, the Camry has this covered. Drivers can unlock the vehicle and use the push to start feature without ever needing to take their key out of a purse or pocket.
Safety Features That Look Out For You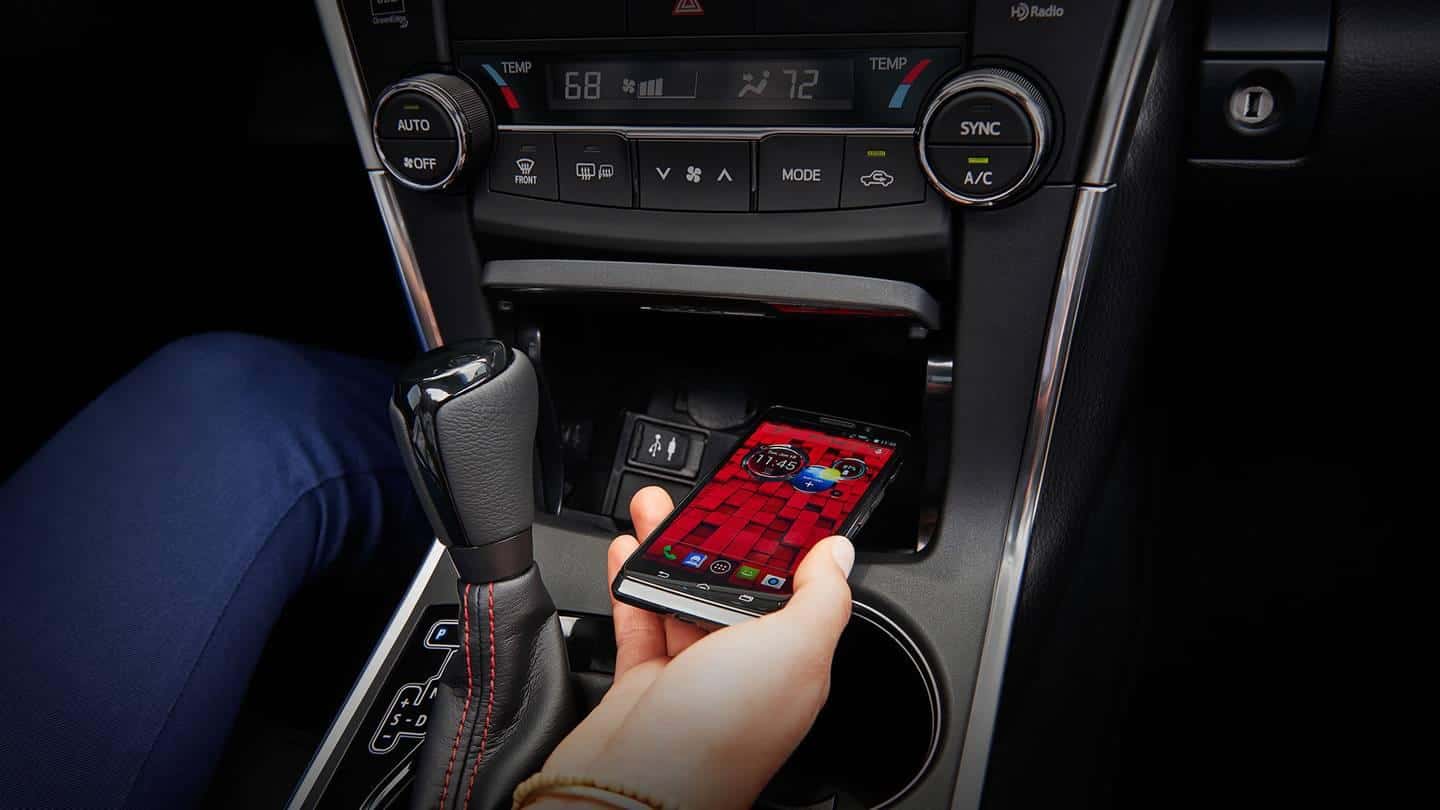 When drivers are moving at high speeds on the interstate, a fair number of accidents occur from blind spot issues. Drivers of this new Toyota have access to the Blind Spot Monitor. The Blind Spot Monitor alerts the driver whenever another vehicle has entered the blind spot by a small light on the outside mirrors. Also when on the interstate, the vehicle may begin to drift into a neighboring lane. To avoid accidents from this, the lane departure warning will give the driver audio and visual warnings alerting them of the situation. Although less serious, some accidents come while drivers are backing out of parking spots due to what they cannot see. The backup camera helps with this by utilizing the display screen to show drivers what is behind them. The Dynamic Radar Cruise Control helps drivers on road trips by automatically adjusting the vehicle's speed to keep a preset distance between your vehicle and the preceding vehicle.
Your Very Own 2017 Toyota Camry in Union City
With the incredible seat of features offered by the Toyota Camry, car buyers need to luck no further to find their ideal vehicle. For quality service and a sales team that is highly competent and very capable, drivers can purchase their 2017 Toyota Camry in Union City from Nalley Toyota Union City. Nalley Toyota Union City may be reached by phone at 770-284-8361 for all sales inquiries. %%d_name%% is located at 4115 Jonesboro Rd, Union City, GA. Be confident in your vehicle and drive a 2017 Toyota Camry in Union City today!