Achieve Greater Confidence with Toyota SafetySense in Union City!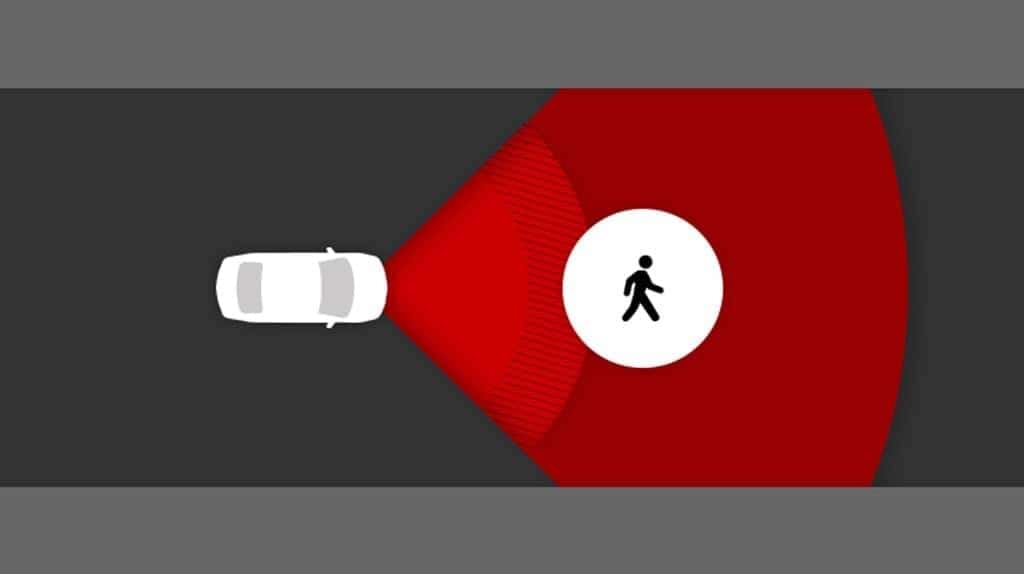 The road ahead of us is highly unpredictable. Instead of potentially landing yourself in a risky situation, stay equipped for the uncertainties ahead with Toyota SafetySense! Toyota SafetySense is an intelligent safety system that aims to provide drivers with greater confidence while navigating our highways and road systems. You can find Toyota vehicles equipped with Toyota SafetySense here at Nalley Toyota Union City! Toyota SafetySense in Union City is making groundbreaking changes to its vehicles to ensure driver's safety on the road at all times. Toyota manufactures many different types of vehicles with a multitude of safety features in each. Whether you are looking for a family vehicle or something sporty, Toyota checks out on all fronts.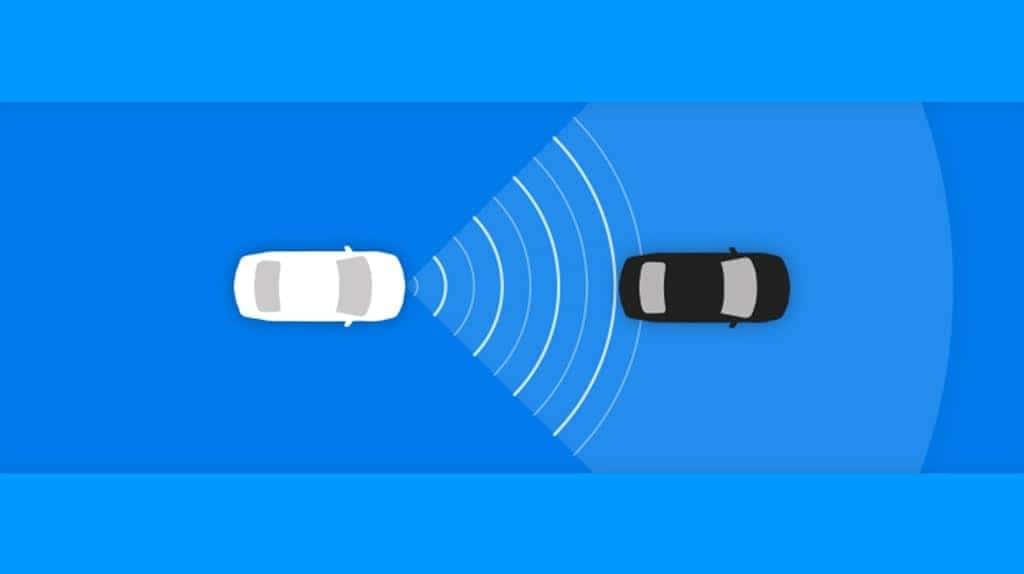 Standard Safety
Toyota Safety Sense's main goals are mitigating or preventing frontal collisions, helping to keep drivers within their lane, and enhancing road safety during night time driving. This system comes in two different packages. The first is Toyota Safety Sense C for compact vehicles. The second is Toyota Safety Sense P for midsize and large vehicles. Some of the standard features of the Total Safety Sense C that come in all of the vehicles include things such as Pre-collision system which uses a camera within the vehicle as well as a laser that helps monitor the distance between you and the car in front of you. This helps avoid collisions before they happen. A Lane-Departure Alert also known as the LDA helps keep your vehicle from deviating from between the lanes of the road. It is designed to function at speeds of approximately 32 miles per hour on relatively straight roadways. It alerts the driver with an audio and visual alert that reminds the driver to reset the vehicle into a safe space between the designated lanes.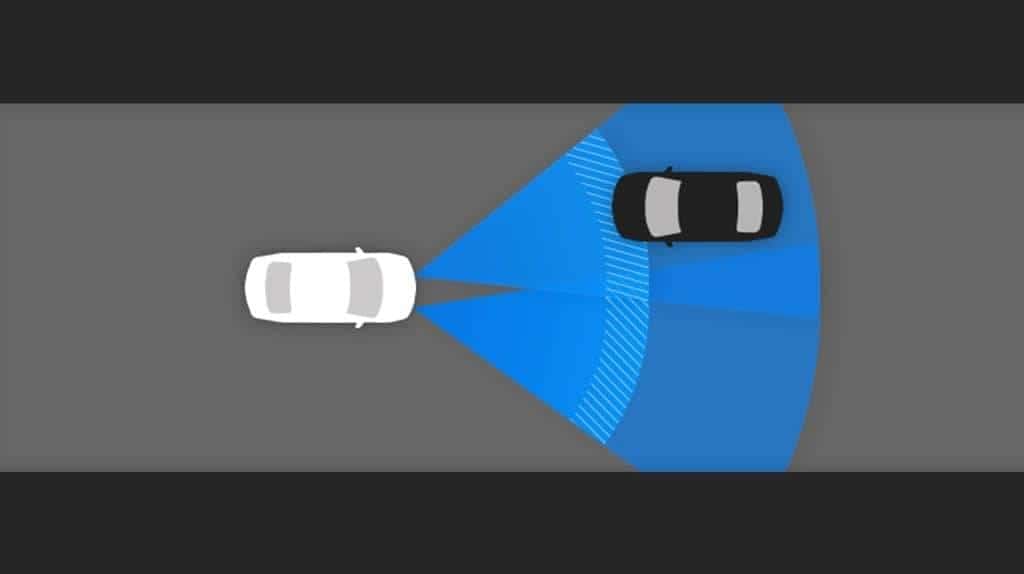 Up next is the Automatic High Beams that helps drivers see further ahead of them at night without blinding the others drivers that are passing them from the opposite direction.The Pre-Collision System with Pedestrian Detection Function helps not only with the other cars in front of you but any obstructions that may pop up unexpectedly such as people, animals, or foreign objects. Dynamic Radar Cruise Control is very handy for those who love to set it and forget it. This enables your car to keep your desired speed, but also monitor the other cars around you to keep you a safe distance behind the car in front of you, as well as speed up if the open road becomes available. These features allow you to choose any Toyota vehicle and rest assured that they will come well-equipped with features that will keep you safe while on the road. Vehicles equipped with the TSS-C package are the 2017 Yaris iA, the 2017 Corolla iM, and the 2017 Prius c. Vehicles equipped with the TSS-P are the 2017 Corolla, the 2017 Highlander Hybrid, the 2017 RAV4 and RAV4 Hybrid, the 2017 Prius, the 2017 Avalon and Avalon Hybrid, and then the 2017 Land Cruiser.
Options Galore
Some of the particular models that include Toyota SafetySense include the Prius Prime, Highlander Hybrids, RAV4, Corolla IM, Land Cruise, Yaris, Corolla, Prius c, Avalon Hybrid, and the Avalon. The Prius Prime features Full-Speed Range Dynamic Radar Cruise Control, which will assist you in low-speed following or acceleration to the next car in front of you. It also has Automatic High Beams that use an in-vehicle camera to help detect the headlights of other cars and switch between high and low beams so as not to obstruct any other driver's visibility or your own. The Highlander Hybrid also features the Pre-collision system with pedestrian detection as well as Lane Departure Alert with Steering Assist. All of these vehicles are Toyota assured and feature a front-grille mounted millimeter-wave radar that can function alternatively and help many different features of the vehicle.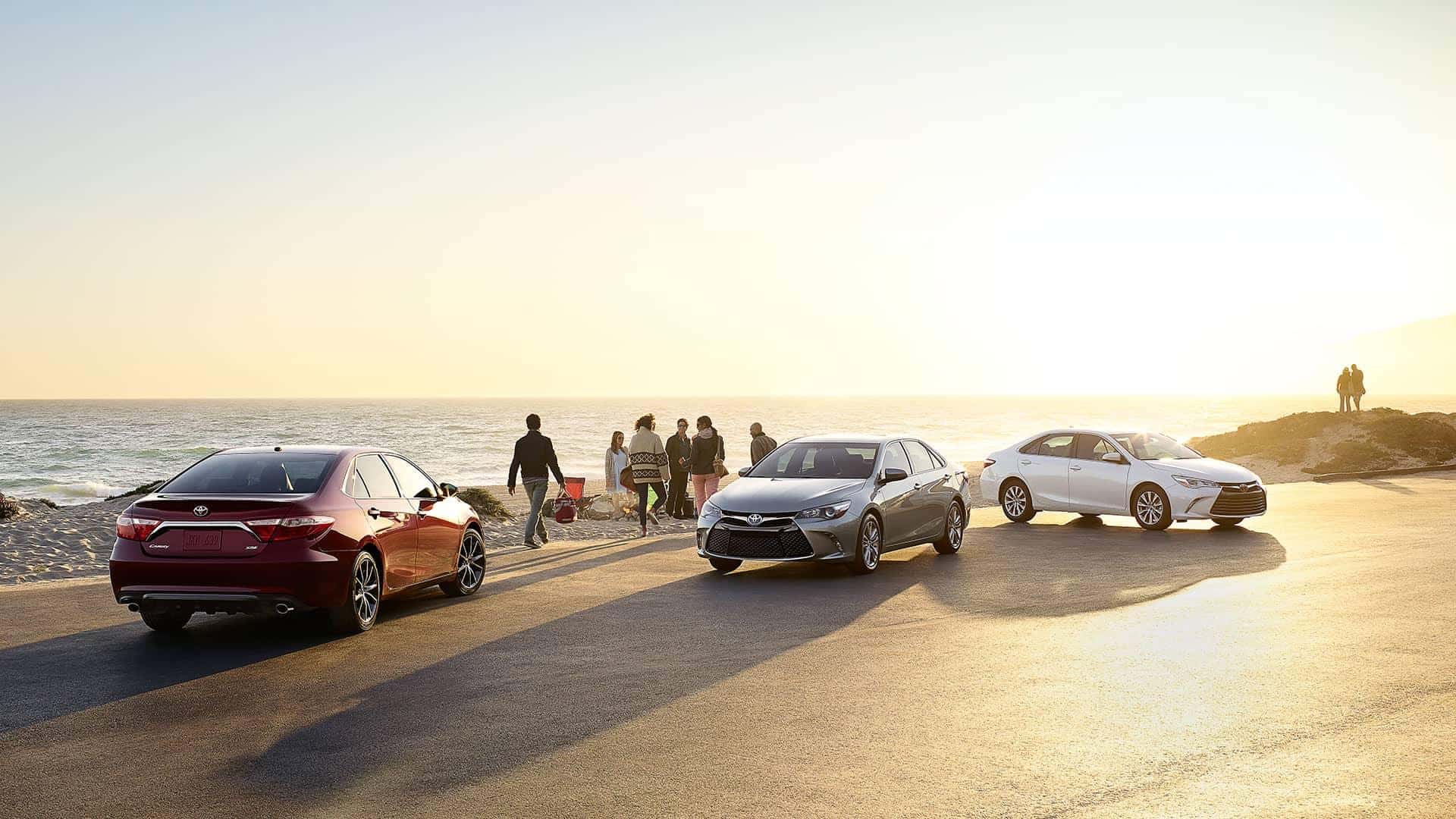 Equip Your Toyota with Toyota SafetySense in Union City
Vehicles fully equipped with Toyota SafetySense in Union City are waiting to be test driven today! Come in and see why it is the best choice for both you and your family. For more information on features and special offers in your area, contact us today at Nalley Toyota Union City!